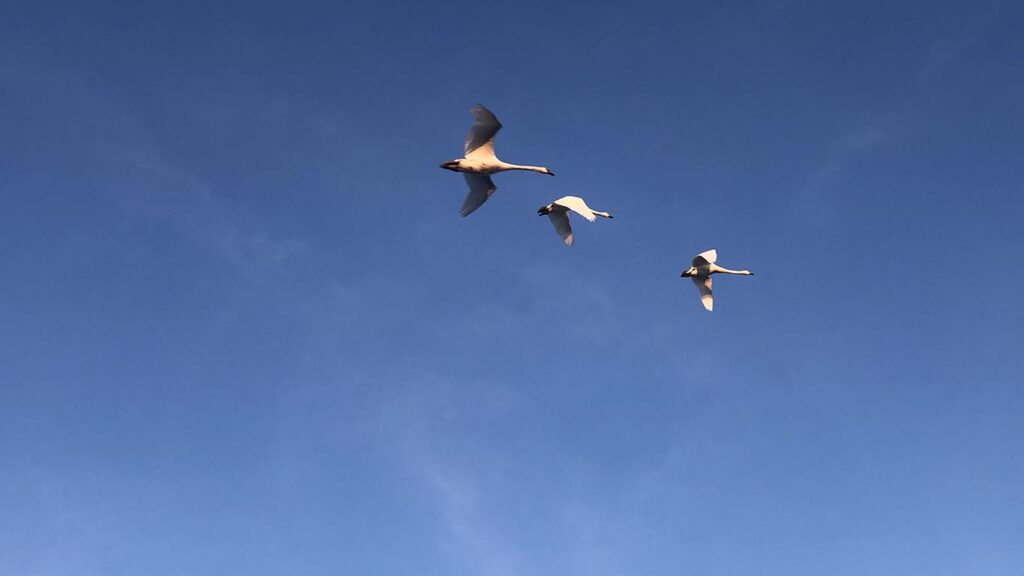 Sustainable pastel chalks without harmful additives
We make our sustainable pastel chalks from pure chalk from Stevns Klint and use only natural binders. The pastel chalks do not contain plastic binders, heavy metals, or other toxic ingredients. It is our shared responsibility to take care of the Earth, and we are therefore constantly working to find new innovative and sustainable solutions.
We color the pastel chalks with natural soil tones, plant colors, and iron oxides. We try, as far as possible, to use only sustainable pigments that occur naturally in the soil, but may in some cases use synthetic, but still completely non-toxic pigments.
Chalk Copenhagen works closely with several different socio-economic companies and organizations. Here we produce packaging from recycled cardboard and recycled or residual wood. Each wooden box, therefore, has its own history, its individual expression and can be designed in the types of wood pine, oak, beech, elm, mahogany, or teak. The boxes may have previously been part of a coffee table, a window frame, a floorboard, or something completely different.
We produce our pastel chalk in Højerup on Stevns, close to the local quarries that supply chalk for our production. It limits the transport distance and reduces the burden on the environment.